Trends
Our Technology column highlights new and innovative ways for florists to use technology to their advantage.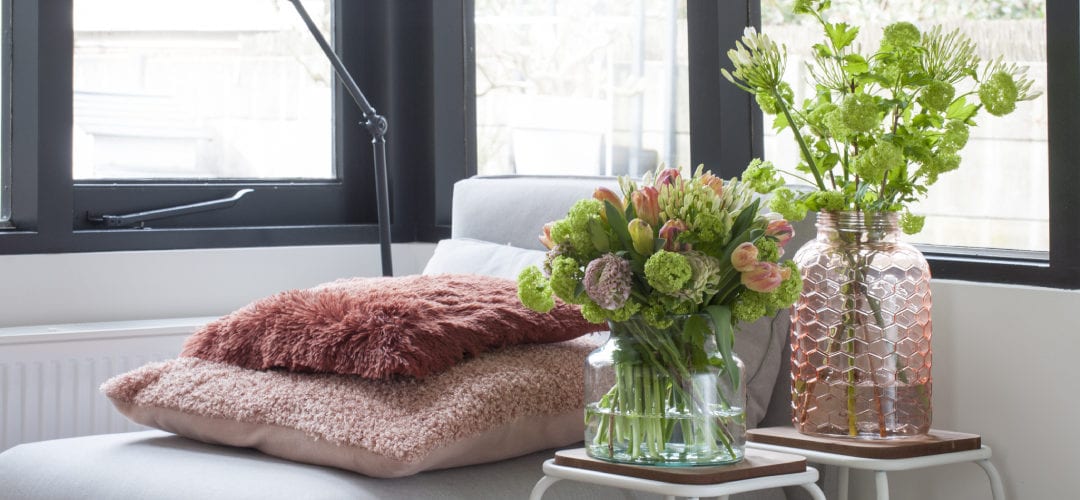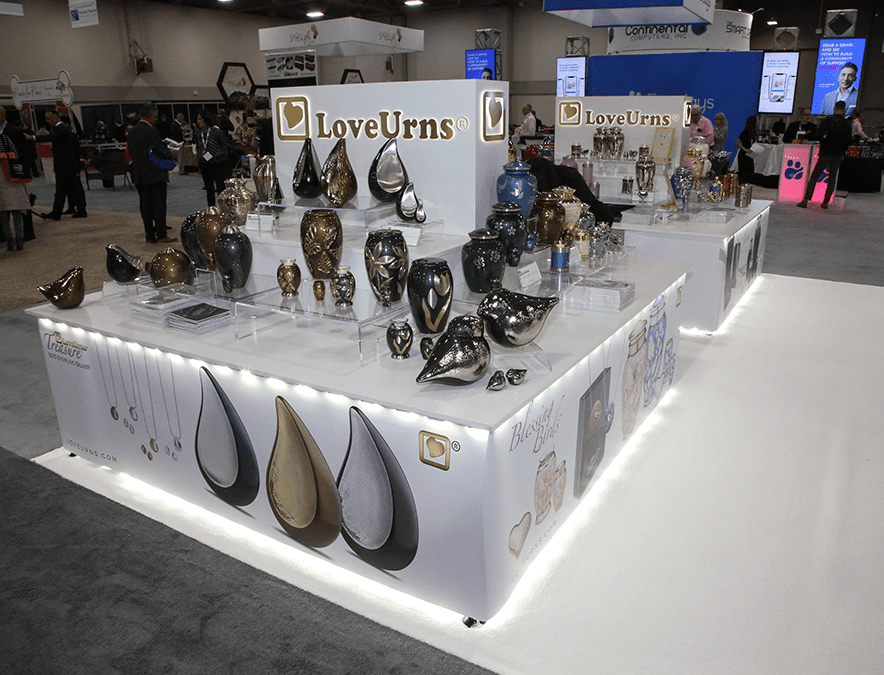 Dying is a fact of life. But throughout our Western culture, death is still sort of a dark subject. How people celebrate and remember the lives of their loved ones is a fascinating subject to me, so I attended the National Funeral Directors Association (NFDA)...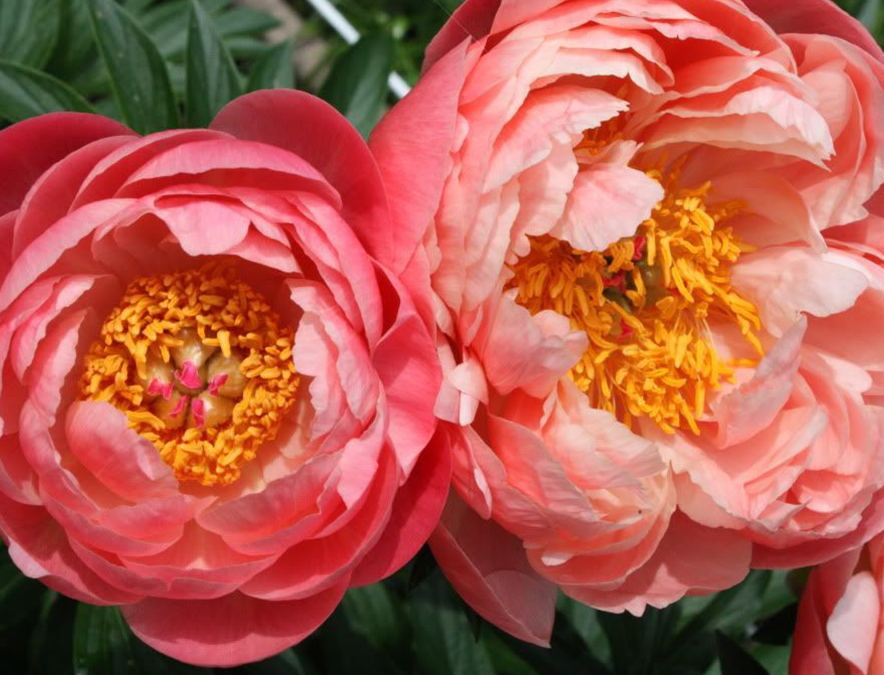 What is Pantone 16-1546 Living Coral? As a color, it's described as "an animating and life-affirming shade of orange with a golden undertone." Living Coral is a "life-affirming coral hue [that] energizes and enlivens with a softer edge." Pantone's press release...